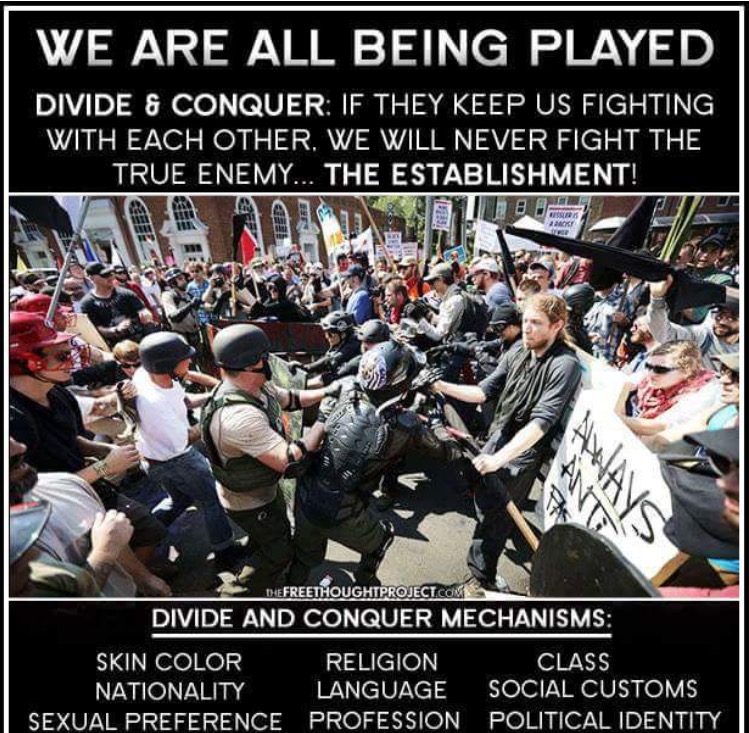 Chauncey DeVega & Ian Haney Lopez
(You can skip to the 32 minute mark to listen to Chauncey & Ian's illuminating discussion)
Ian Haney Lopez is The Earl Warren Professor of Public Law at the University of California, Berkeley and author many articles and numerous books including White by Law and his most recent Dog Whistle Politics: How Coded Racial Appeals Have Reinvented Racism and Wrecked the Middle Class. Lopez is also a Senior Fellow at Demos in addition to being the Director of The Haas Institute's Racial Politics project.
Professor Lopez and Chauncey DeVega discuss how racial demagoguery dominates the Republican Party, the many ways that racism hurts white folks, and ways that the very rich and other plutocrats use racism as a tool to divide and distract so that they can steal from the American people. Professor Lopez also shares a new way of thinking about the relationship between race and class in America–one which he thinks can help create a better and more healthy democracy…and yes, help the Democrats defeat the Republican Party and Donald Trump.