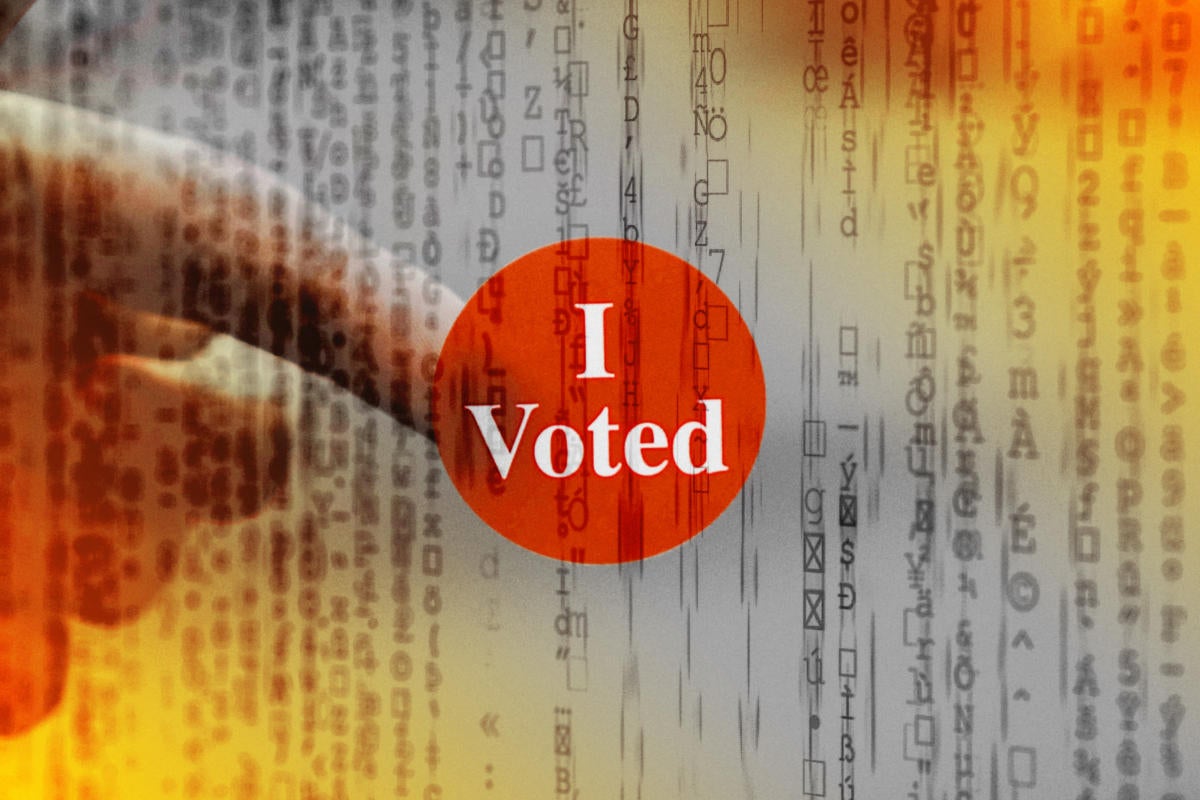 LISTEN: Greg Palast on the Stolen 2020 Elections
Greg Palast is an investigative journalist whose work has been featured by the BBC, The Guardian, the Nation Magazine and Rolling Stone Magazine. He is also the author of the bestselling books Billionaires & Ballot Bandits and The Best Democracy Money Can Buy.
Palast is one of the country's foremost experts on voter fraud and the many other ways that elections are rigged – almost always by Republicans — so as to prevent the American people from having their votes (and political preferences) fully counted. In yet another provocative episode of The Chauncey DeVega Show,  Palast explains how Donald Trump, his Republican Party and their agents will try to steal the 2020 presidential election from the American people at the ballot box. He warns that the Democratic Party's leadership will try to stop Senator Bernie Sanders by sabotaging the vote in the upcoming California primary. He also details the connections between Roger Stone, the 2000 Florida presidential election "recount" fiasco, and Donald Trump.
Chauncey DeVega continues to warn the public about the dangers of the "hope peddlers" who keep lying to the American people and the world that somehow everything will somehow be alright when America returns to "normal" after Trump and his regime are forced out of power.