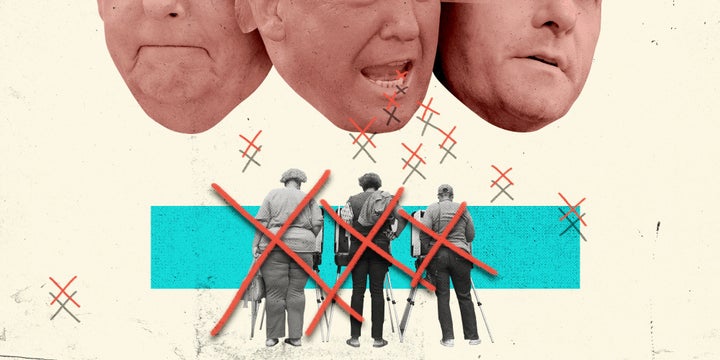 In the lead-up to this year's midterm elections, HuffPost Opinion asked writers to examine the many ways that voting ― a fundamental and hard-won civil right ― is imperiled in the United States. In far too many cases, Americans are blocked from exercising that right. This piece is the first in that series, Democracy Denied.
It was 1964, an election year. Mississippi Gov. Paul Johnson and the state's major media outlets warned of a looming "invasion."  Voting rights activists were headed to Mississippi for Freedom Summer. They were "communists," the governor and newspapers said. Although the civil rights workers were almost 1,000 miles away, they allegedly threatened to "destroy the last stronghold of individual liberty."
Read the rest here:
Also check out Dr Anderson on this recent CSPAN segment discussing voter suppression:
Get out there & vote!